We are the largest and credible certification body covering many areas not limited to forensic auditing, but including other areas such as risk management, business continuity, information security management system and many more.
No matter where you're, the Institute's virtual presence covers the entire world by just a click of a button. Contact us today so that we can discuss your needs.
Schedule a meeting and we'll revert back to you anytime!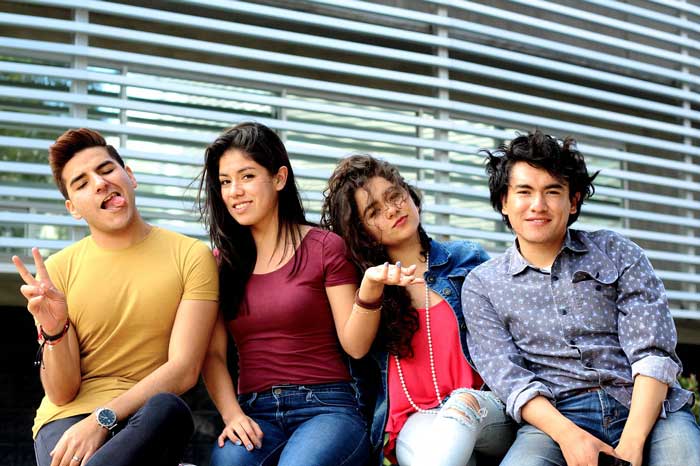 We're the pioneers always leading the way, while the rest always follow behind. We always set the industry standards and the rest simply comply!
Get your certification online which is fully verifiable.
Did you know, IFA has been in existence since 2012 making it the market leader? Our professionals are on high demand locally and abroad!