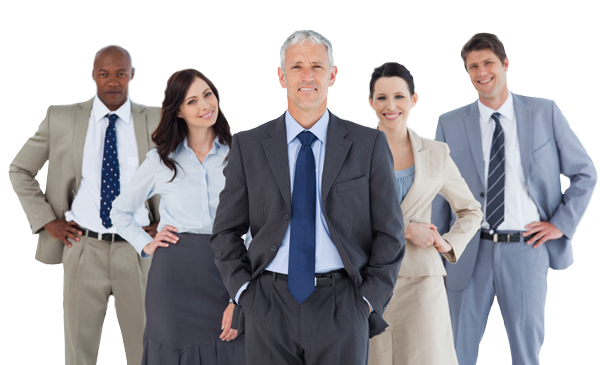 The Institute of Forensic Auditors (IFA) is without doubt that it is the pioneer of the Forensic Auditing profession in Zimbabwe having been founded in 2012. It has over the years built a lot of trust and confidence with the world at large where it enjoys some reciprocal arrangements with fellow institutions.
Our members are experts in forensic auditing, forensic investigations, fraud investigations, private investigations, cybercrime and digital investigations. The high level of training we offer allows our members to testify in courts of law as expert witnesses. We leave no stone unturned!
ISO 27001 Lead Implementer
$150.00
Best for those persons who wish to be able to deploy an Information Security Management System based on ISO 27001. Certification validity is 3 years and is self-renewed by the candidate.
Apply Now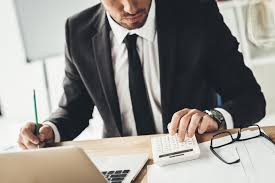 Accredited International Certified Forensic Auditor (AICFA)
$250
This course is open to holders of a first degree in accounting or similar field including holders of qualifications that are equivalent to a first degree.
Apply Now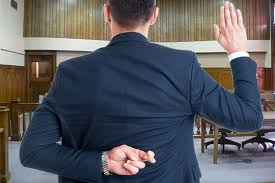 Certified Expert Witness
$250
The Certified Expert Witness (CEW) is an open certification for any professional who wish to be accredited as an expert witness within his or her area of specialty which gives then an ability to appear in a court as an expert witness.
Apply Now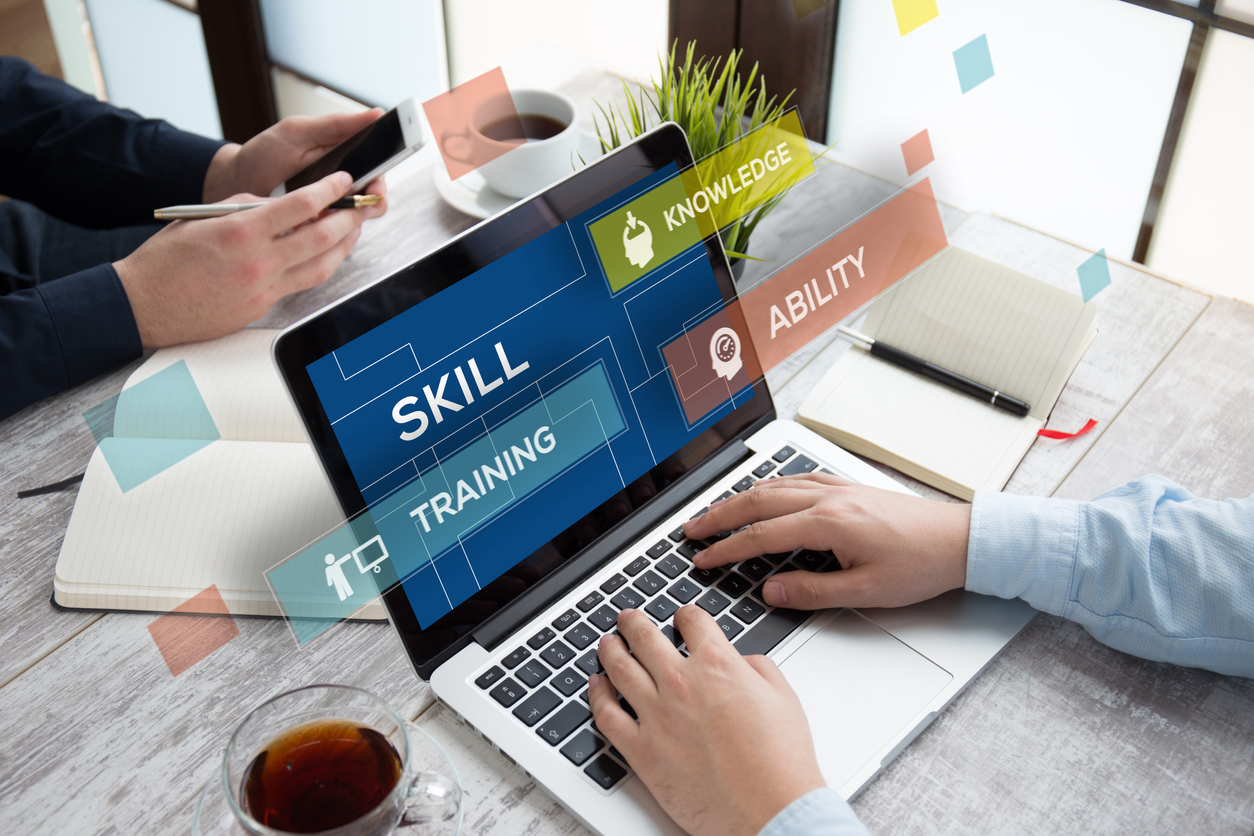 we are different from others